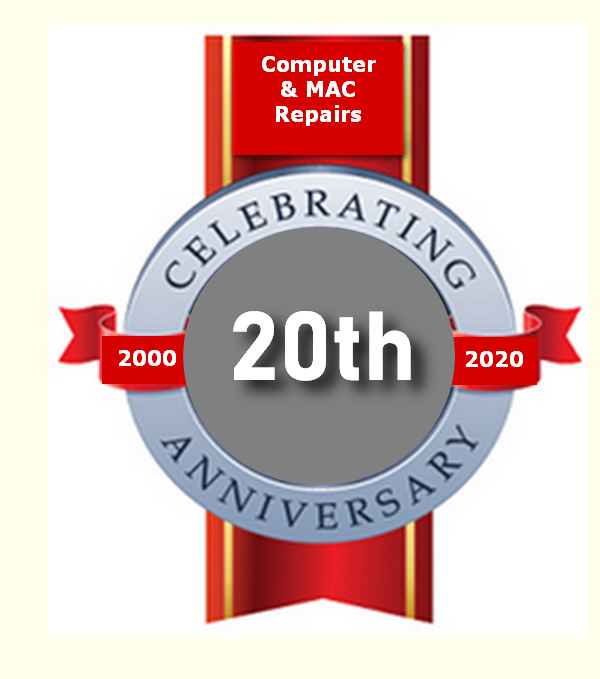 If you require my Service, Please send your details and I will contact you as soon as is humanly possible. If you need to book an appointment, please call [03] 9878 9818.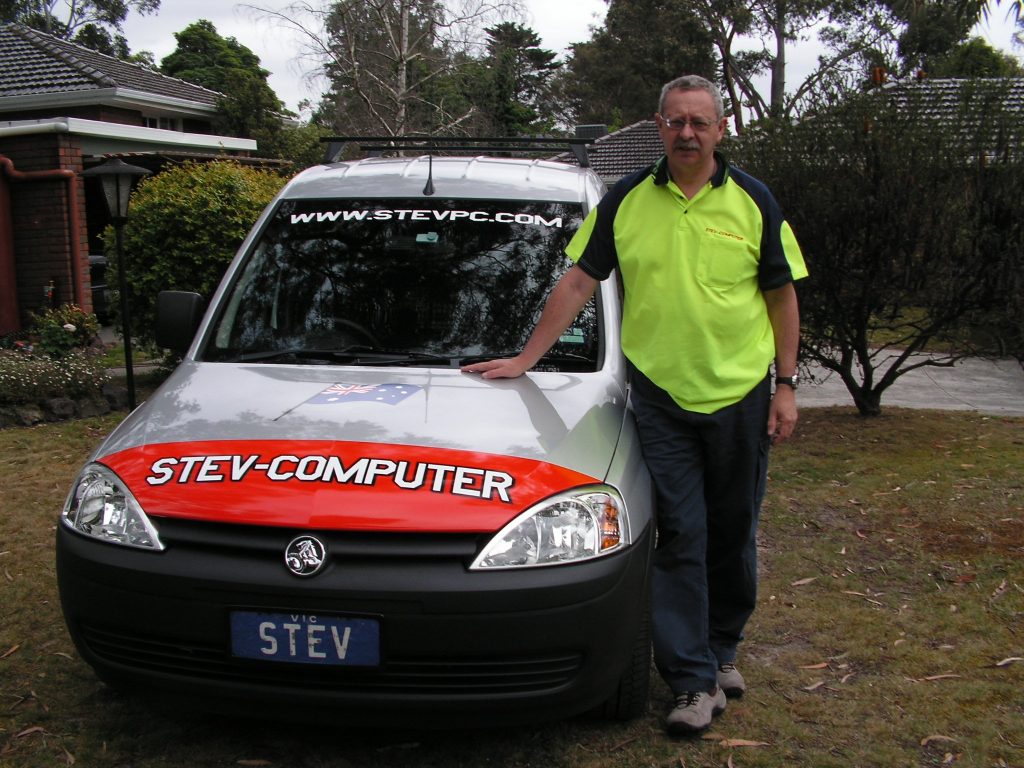 Unit 1, 8 Wirreanda Court
BLACKBURN VIC 3130
If you need an Appointment, please call the below number and Stev-Computer will organize a time.
[03] 9878 9818