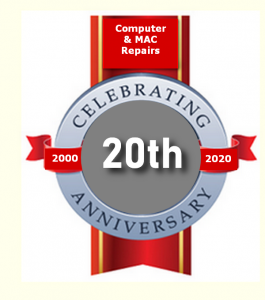 Welcome to Stev-Computer
"We commit ourselves to be a high class leader in information technology and telecommunication distribution. We are dedicated to offering our customers a wide range of products backed by knowledgeable support, competitive pricing and superior service." If you require Remote Support now, please click on the Remote Support Button below and call [03] 9878 9818. You Will need to have Internet Access for this method.
We also donate old Hardware to Overseas and struggling Charitable Organisations for use in Schools and Remote Areas to have access to Technology.