CHARITY WORK AND RECYCLING
STEV COMPUTER choses to partners closely with Bellbird Computer who are committed to Charity Work. This work includes supporting local community groups and churches as well as providing laptops and other devices to schools and community groups overseas.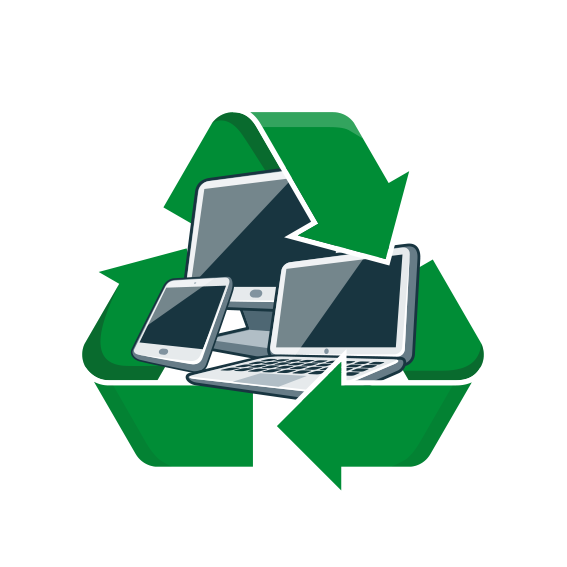 By using recycled parts, Bellbird Computer can re-build computers and give them to people who do not have a computer and cannot afford a new one.
Good condition components are removed and re-used to build up recycled computers, and any old parts and broken components are taken to a recycling depot in Surrey Hills where 97% of parts are used.
Contact us today, if you have good used condition computers to recycle.