Charity Work and Recycling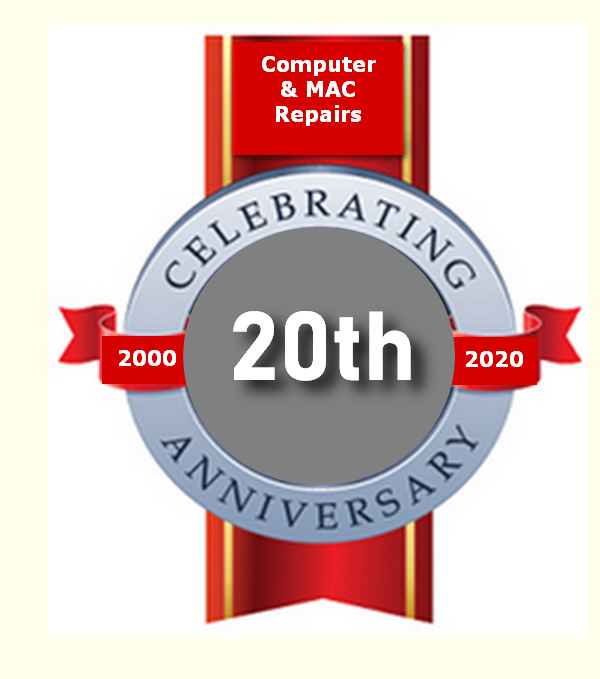 Stev-Computer is committed to Charity Work. This includes the Church and local Community, as well as Overseas in Burma. Having setup classrooms in Burma with Notebooks donated by Current and Previous Customers, Children in Burma can Learn about/on Computers to better their Life and Careers.
Recycling has become as day to day as breathing. Stev-Computer is no different.
Good used computer systems are re-built and given to people who do not have a computer and cannot afford a new one. Many single mums and overseas students, to name a few, are happy with a lower spec computer
Good parts are removed and re-used to build up recycled computers
Old parts and broken components are taken to a recycling depot in Surrey Hills where 97% of parts are used.